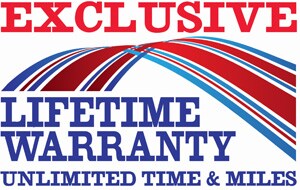 Your Patriot Service Department is your best choice for Subaru service. If we do not exceed your expectations, talk to our Service Manager, Glen Reed. Complete customer satisfaction is our number one objective!
SERVICE DEPARTMENT HOTLINE: 1-866-854-3091
Below is a standard maintenance schedule that will keep your vehicle running in top performance.
An ounce of prevention...!