THE SUBARU EYESIGHT SYSTEM
Subaru has always been a leader in safety and convenience, and has added another useful feature for its customers. . The Subaru EyeSight anti-collision driver-assistance system will debut on the 2013 Legacy and Outback models, and son after on other models in the Subaru line-up. EyeSight is a new technology that integrates adaptive cruise control, pre-collision braking, vehicle lane departure and sway warnings. It will also detect obstacles in front of a parked car and limit potential damage in an impact.
The system is also capable of pedestrian detection.
Edmunds INSIDE LINE reports that the EyeSight system can stop the car, even if the driver takes no evasive action. Such advanced systems have been the domain of high-end automakers such as Mercedes-Benz.
Pricing was not announced, but Subaru said it "will be one of the most affordable of such technologies available in the United States market."
The system uses two cameras developed by Subaru and is mounted inside the car on the upper edge of the windshield. The set-up reduces the potential for damage that could occur in bumper-mounted systems, such as radar.

"Below speeds of approximately 19 mph, EyeSight is capable of detecting pedestrians in the vehicle's path and can activate in order to mitigate or even avoid the collision," said Subaru. "Under certain circumstances, EyeSight is able to bring the car to a complete stop."

At speeds above 19 mph, the system can apply the brakes when an object is detected "and will attempt to brake if the driver takes no evasive action," said Subaru.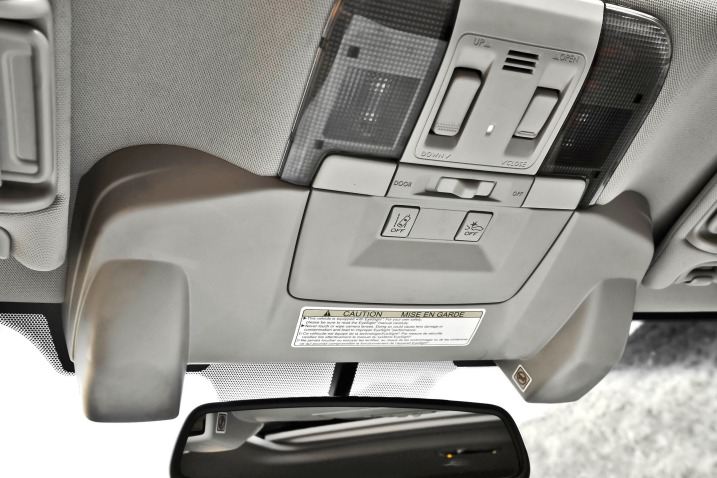 Subaru noted that the system has "certain operational limitations, such as when weather conditions obscure the view of the cameras." Eyesight does not mean you take your eyes off the road! The best safety system is to stay alert and drive defensively.

For more information, talk to Patriot Subaru in Saco, Maine!