The 6th Annual Patriot Subaru Impreza Giveaway!

That's right, we gave away another brand new 2014 Subaru Impreza 2.0i!


Congratulations Kathleen Potrepka!
 Feb 14, 2014  -  It will be the Valentines Day you'll always remember!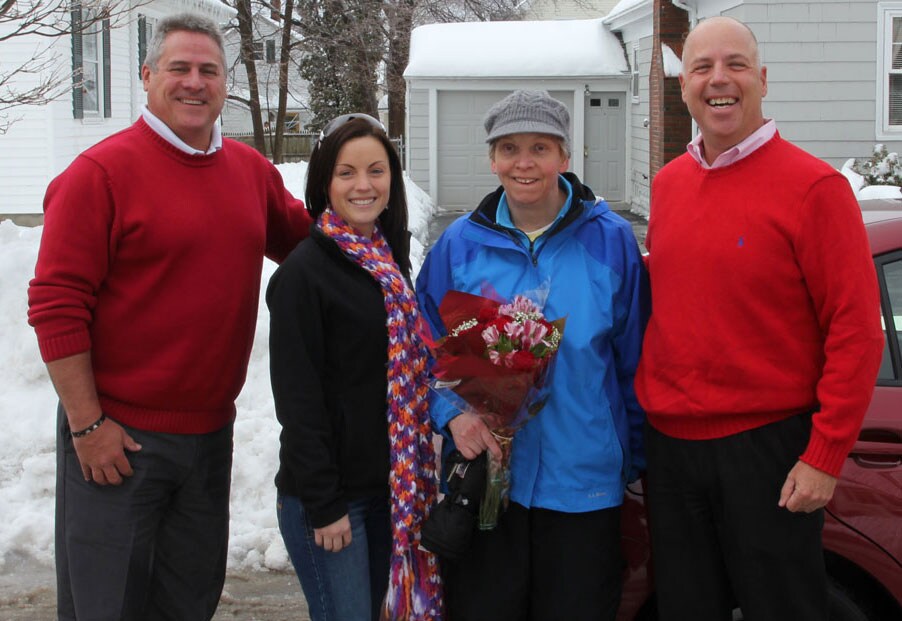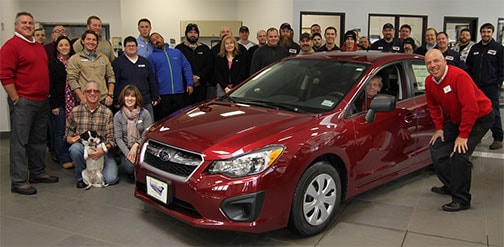 Brian Beattie, Ashley McPherson on the left, and Adam Arens, Owner on the right, showed up at Kathleen's house on Valentines Day with flowers...and a brand new Impreza!  They drove it back to Patriot Subaru for a big welcome, and official signing.  It's all her's now!