As Motor Trend said, "We can think of one or maybe two other manufacturers with the guts to put us on gravel and dirt road for half of our 100 mile test route."
You know it! Patriot Subaru takes a look at some of the updates to the 2018 Crosstrek on sale now near Portland, Maine.
This is the 2nd generation Crosstrek, and Subaru took measures to smooth, quiet, and refine the model without changing the basic concept. The vehicle resonates with the adventurer, people who want a genuine all-wheel drive vehicle that has a rugged but enticing look.

Foremost, the Crosstrek now sits on the Subaru Global Platform, a foundation that Subaru introduced with the Impreza, and will be rolled out into all Subarus.  The SGP is a frame that is more rigid which provides better stability, better handling, and a quieter ride.  How did Motor Trend fare on the gravel roads?  
"Standard torque vectoring (with brakes) across the line made the gravel roads a joy to drive with its playful and sure-footed agility. With this newfound rigidity, the Crosstrek's new suspension soaked up all manner of ruts and bumps without a squeak or rattle."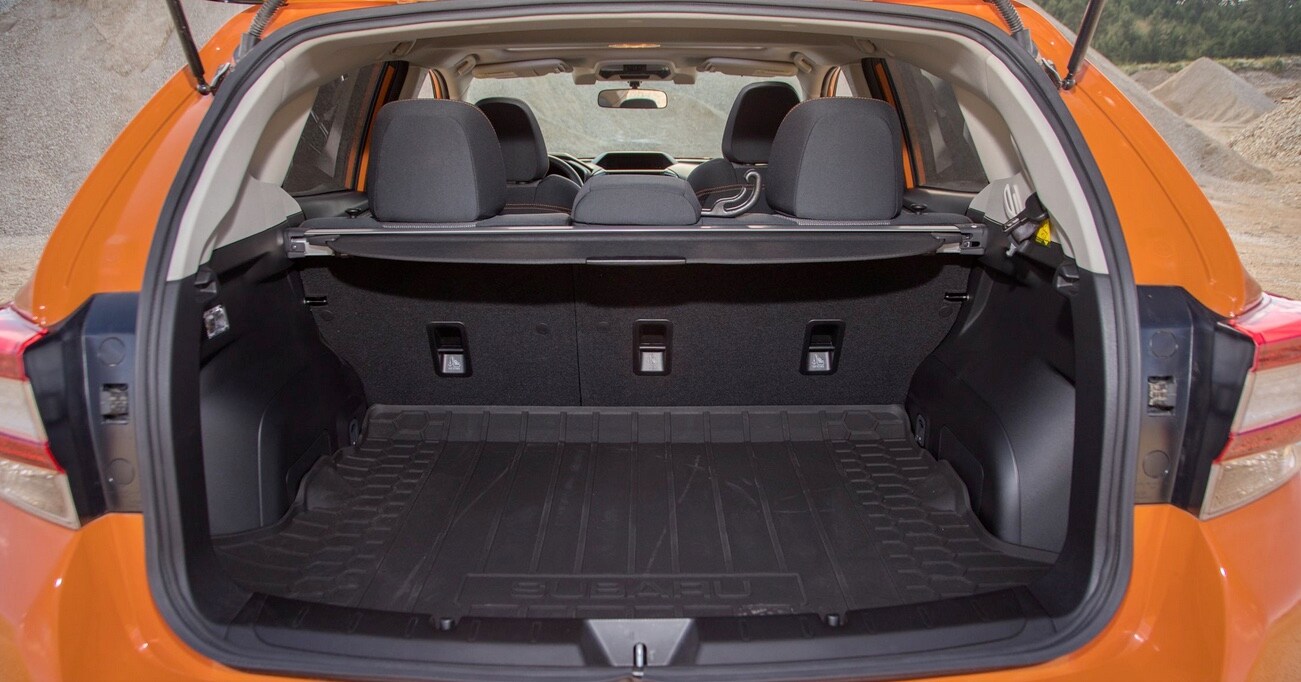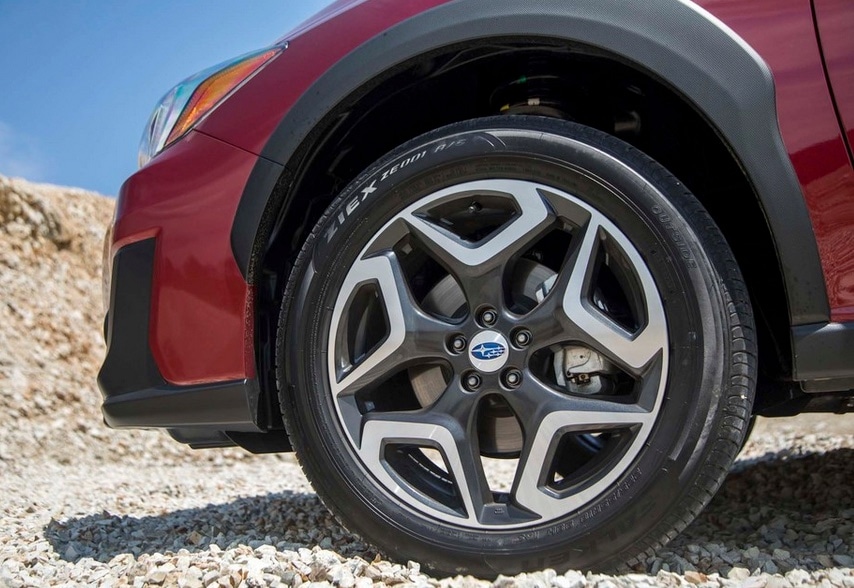 In fact, Subaru says the 2018 Crosstrek is 90 percent new. The SGP gives it an inch more wheelbase and inch wider track. The car is ..06 inches longer and .09 inches narrower.  It went from a 5 speed manual to a 6 speed. MPG improved in the city mile by 1, now 27/33/29 city/highway/combined.  Rear legroom has increased by over an inch to 36.5 in.  Cargo capacity grows from 51.9 to 55.3 cubic feet. Towing capacity remains at 1500 pounds. 
The Premium model has auto headlamps linked to wipers, separate wheel tire pressure monitoring, and Starlink Safety Services with the first year free. (Particularly if you're going off road - it's a good thing to have) Subaru EyeSight is available, lane departure assist, blind spot monitor, rear cross-traffic alerts, and automatic precollision braking. The windshield in now more sound-insulating.   
The Limited version includes 18 inch wheels, CVT automatic, 6 way power seat, a very nice 8 inch touchscreen for infotainment with voice control, and much more!

The Exterior:
  The differences are subtle.  The front bumper is a bit lower,  with more black plastic showing, and on some trims, the grille is darkened.  The headlamps are sleeker and narrowed, rated as "Good" by the IIHS (halogen headlights are standard).
Hard to recognize, but the window line is a tad higher. Along the doors, the character lines run slightly deeper.

Half of the rear taillight assembly is in the Crosstrek's hatch, which widens the rear opening by about four inches.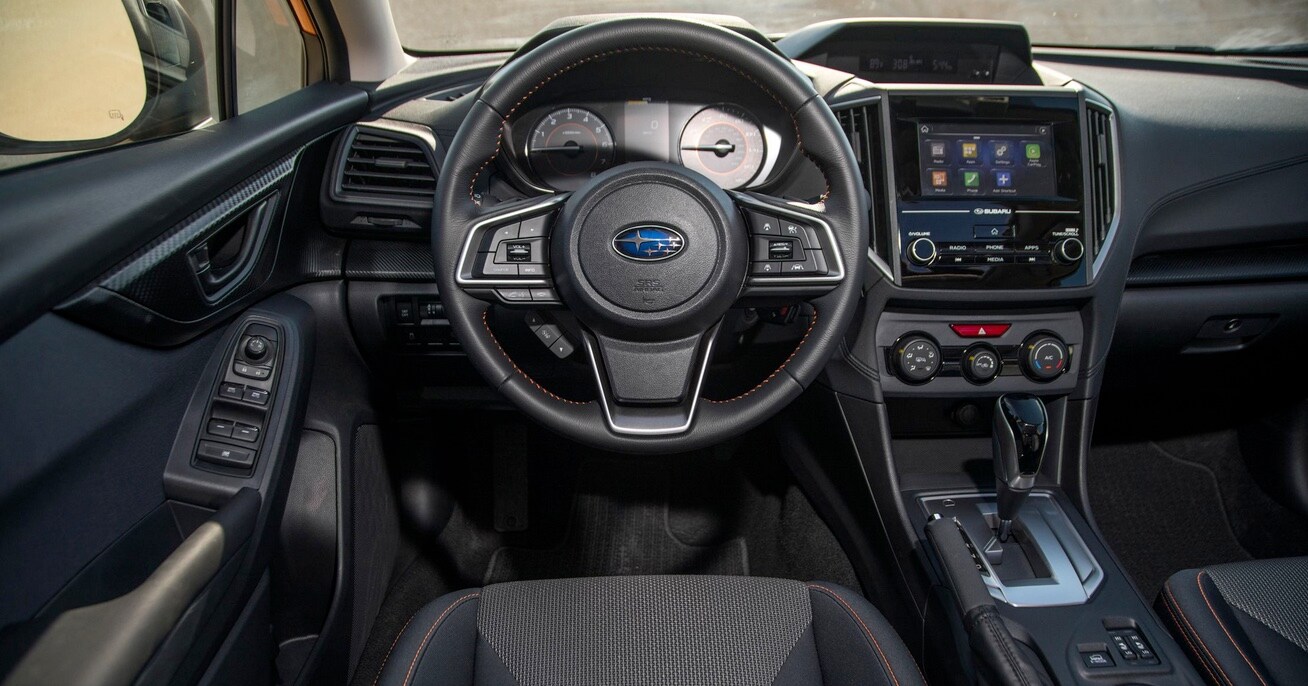 The 2018 Subaru Crosstrek Limited will have a starting price of $27,210, and the Limited version starts at $23,510.


Check out the 2018 Crosstrek at Patriot Subaru, 769 Portland Road, Saco, ME 04072