Welcome to the SendMeAFriend
 Referral Program via Patriot Subaru!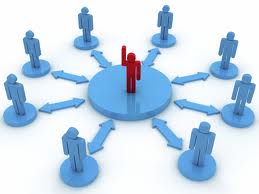 When you refer a family member, friend, business associate, co-worker, neighbor...
even yourself
....and it results in the purchase of a vehicle at Patriot Subaru, you can earn $100.  It's a win-win for everyone!   Take a moment to register, it's quick and easy. No limit to how many people you can refer, so take full advantage!
Click the box, and you're on the way!