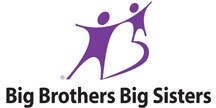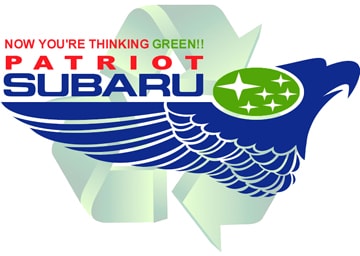 Big Brothers Big Sisters Partnership with Patriot Subaru


Great Cause...and Patriot will help you help others!



Big Brothers and Big Sisters are adult friends and role models for children who are in need of additional support and guidance. "BIGS" make a meaningful connection that will make a difference in a young person's life and in the community.  You can learn more about becoming a Big by visiting the BBBS website.
Click Here.
Patriot Subaru and Big Brothers Big Sisters have partnered in a special way.  We're asking you, our friends and customers to donate gifts that a "Big" and "Little" can use together.  In return, Patriot will give you a discount on your service bill.  If you are already a Big, or are able to participate in the program and become a Big, we will reward you even more with up to $75 in service discounts.

Examples of Gift Donations:  Tickets, Free Passes, Gift Certificates...including:

Red Claws, Portland Pirates and Portland Sea Dogs tickets

Portland Children's Museum

Concerts  (Content appropriate)

Theatre/Plays

Movies

Restaurants

Jokers

Chuck E. Cheese


Maine Indoor Karting

Funtown Splashtown USA

York's Wild Kingdom

Gray Animal Farm

Casco Bay Lines

Golf Greens Fees


Mini Golf and Arcades

Bowling

Craft Stores


UMaine Sports

Fairs
In return for your gift, Patriot Subaru will take 10% off your next service bill. If you provide a gift, and you are already a Big, or sign up to be a Big, Patriot will take 15% off your service bill.
Maximum discount is $75.  Great deal. Great cause!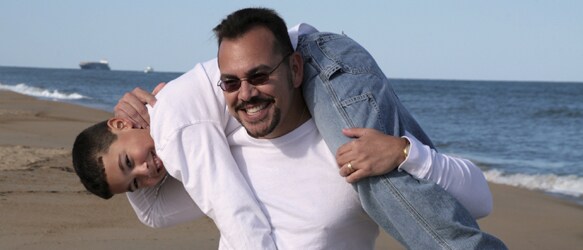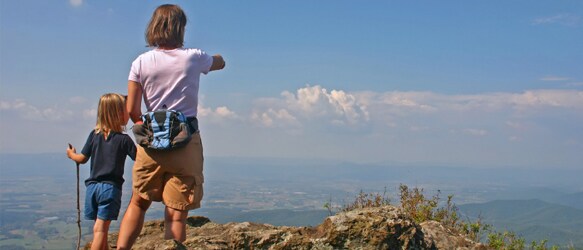 If you have questions about BBBS, please talk to them! 
For more information about this Gift Donation program, talk to Glen Reed, Service Manager at Patriot Subaru, or anyone of our Service Advisors today.  Together, we can make this grow!
Call toll free: 1-866-284-7900.
Hours
Monday

8:00AM-7:00PM

Tuesday

8:00AM-7:00PM

Wednesday

8:00AM-7:00PM

Thursday

8:00AM-7:00PM

Friday

8:00AM-7:00PM

Saturday

8:00AM-4:00PM

Sunday

Browsers Welcome!