TO READ ABOUT THE BENEFITS AND WORKING ENVIRONMENT
AT PATRIOT SUBARU, PLEASE CLICK HERE!

Patriot Subaru - 2013-2016 Four Consecutive Years Best Places To Work in Maine.
2014, 2015, 2016 Best Medium Size Company -  Three Years in a Row!
 Click Here to read about Patriot Subaru being named as one of the Best Places To Work in Maine. Patriot Subaru was the only automotive business to receive this recognition! Congratulations to all our associates - This speaks to your dedication!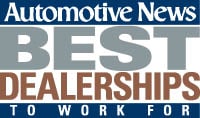 Patriot Subaru in Saco, ME has earned the distinction of
   being ranked

in the top 100

"Best Dealerships to Work For"
   five years in a row - 2012, 2013, 2014, 2015, 2016!
   Patriot is one of only SEVEN dealers nationally who have
   ranked in the Top 100 five years in a row.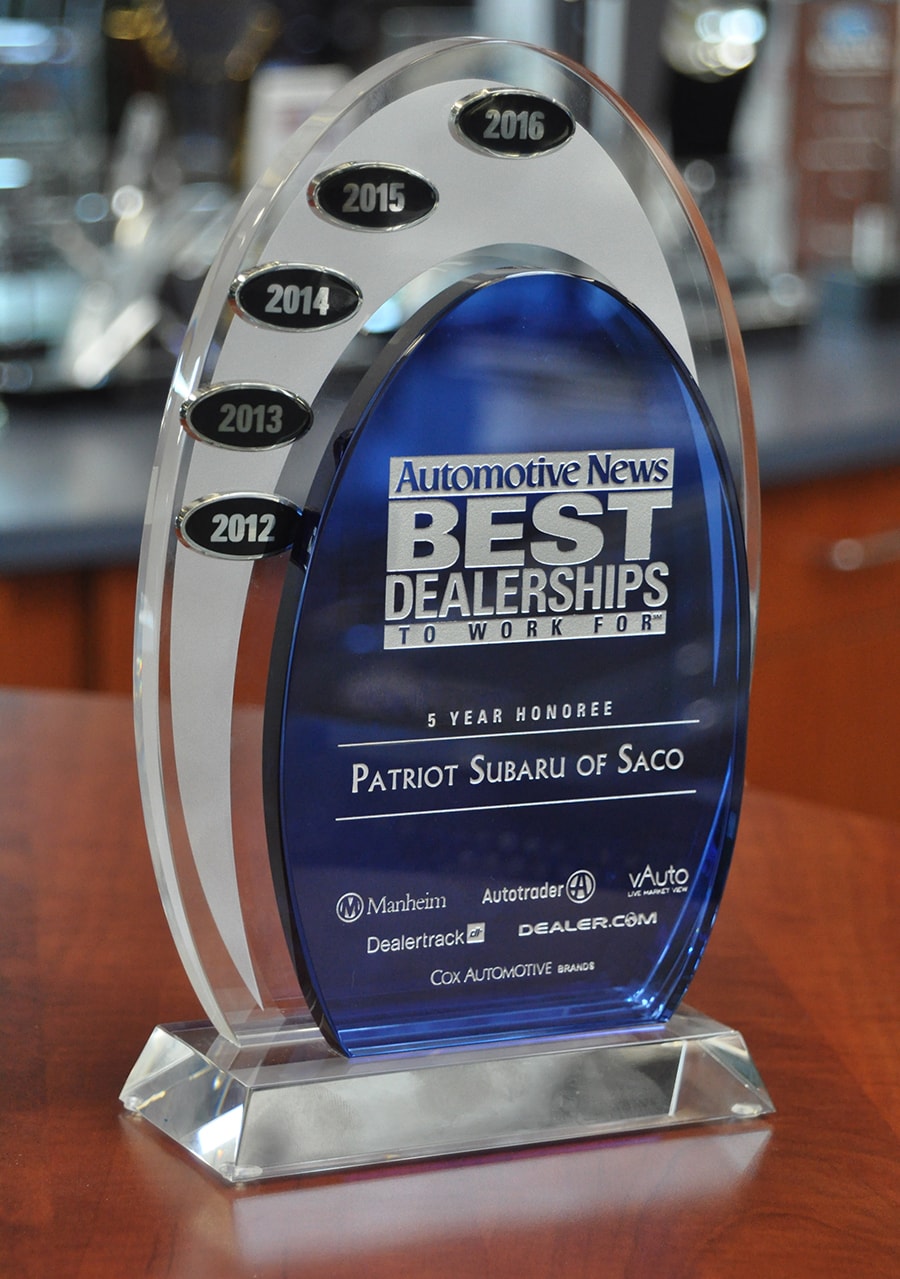 There are 23,000 eligible dealerships, so to be ranked in the Top 100 in Associate Engagement, Satisfaction, and Commitment is amazing.  This program through Automotive News has been conducted for five years, and Patriot Subaru is one of only 10 dealerships in th
e country to make the Top 100 every time.
  
Automotive News  is the authoritative print and online publication thatprovides in-depth coverage of the auto industry.  AN partnered with the independent Best Companies Group of Harrisburg, Pennsylvania to conduct the program. Kenneth Crain, AN Editor-in-Chief noted, "Everyone at your dealership should be very proud of this accomplishment."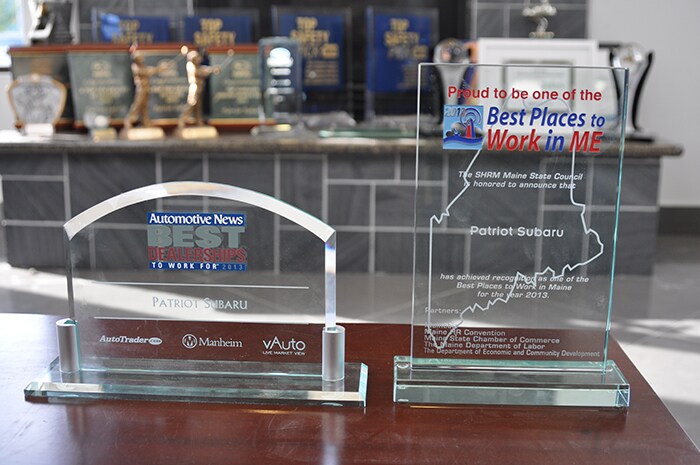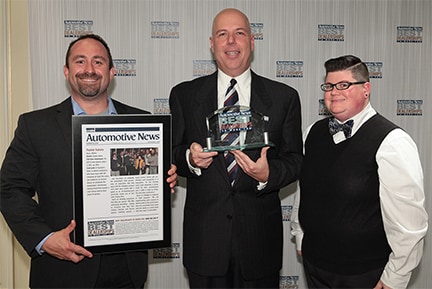 Representing Patriot Subaru at the 2014 Automotive News "Best Dealerships To Work For"
event were Vinnie Martorano, Adam Arens, and Jackie Parker.  Looking sharp!
  Some kind words from some of our business partners.......
  "This exceptional recognition is clearly a reflection of the outstanding dedication you've shown for both your business and your employees.  You have obviously emerged as a leader and excelled in creating a quality workspace."   
Ron Lamb, President, Reynolds & Reynolds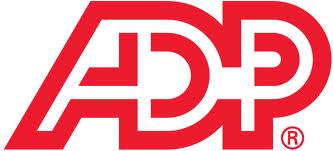 "This recognition is an honor that magnifies all your hard work to make your place of business somewhere that both customers and employees want to be."   
Bob Karp, Sr. V.P. ADP Dealer Services