The Organic Garden at Patriot Subaru is thriving with tender care!
Spring 2010.
Internet Sales Manager, Jackie Parker, and former sales manager Peter Flanders, (Hi Pete!) break ground in a section of land to the south side of the building.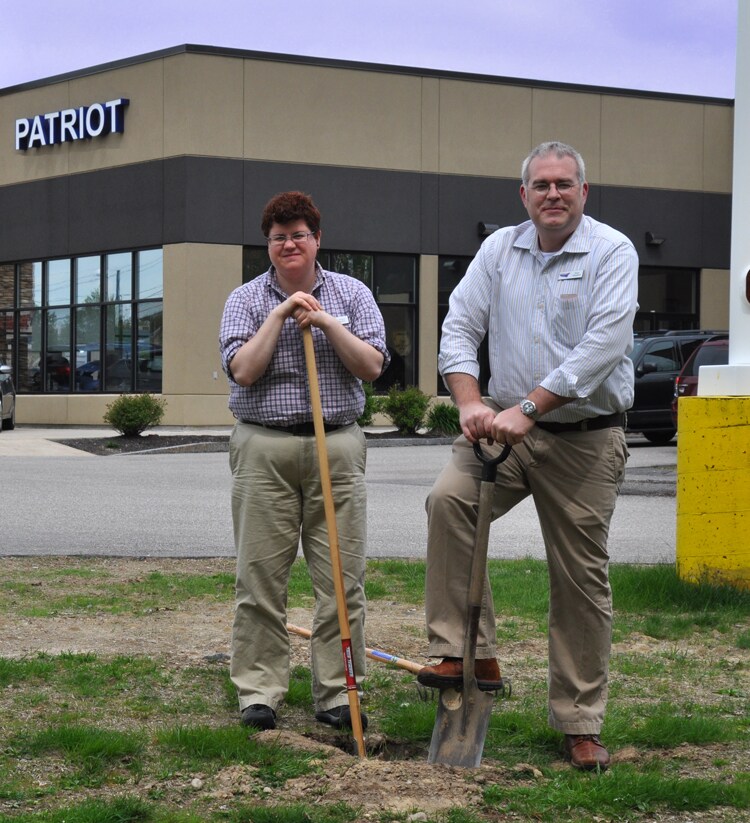 After Marketing Director Tom Talbott trucked in 5 yards of fresh fertilizer from his alpaca farm, Parts Manager Greg Brown tilled the soil and set up temporary fencing. Planting was next, with numerous people from the dealership joining in the process. We were in business!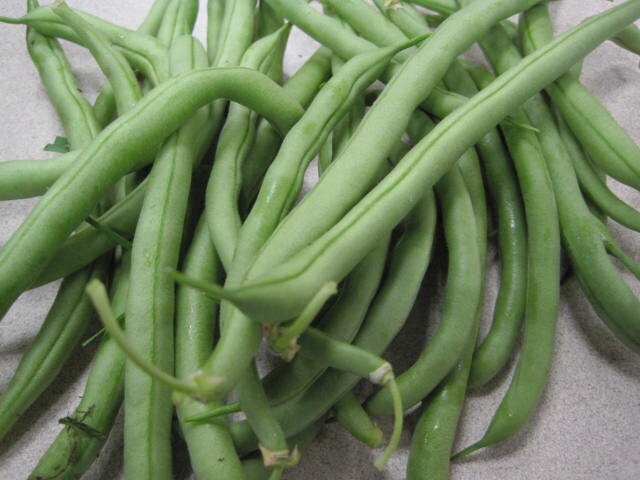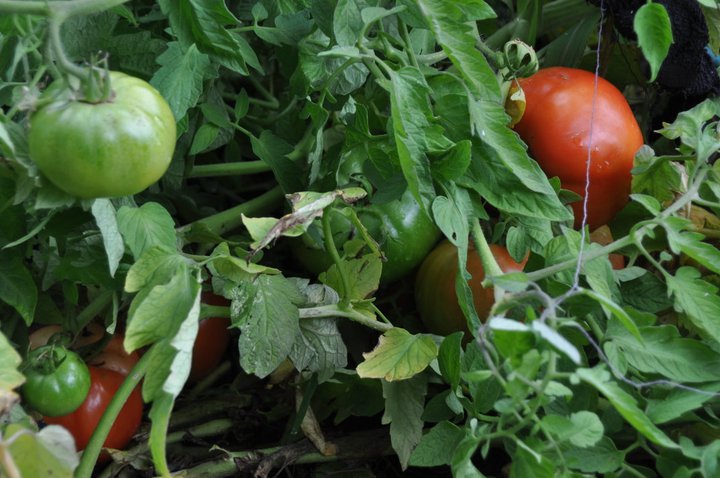 In the spring of 2011, Greg Brown upgraded the fencing to give it a real "white picket fence" look.
He did it by...building a ... white picket fence!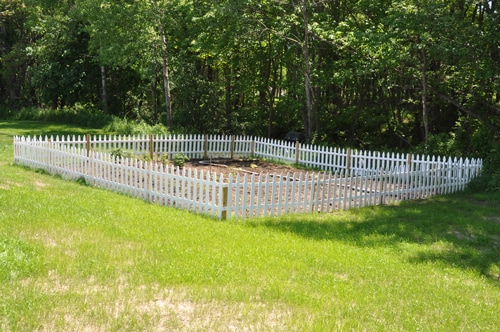 Below, the Patriot Subaru Garden in full bloom.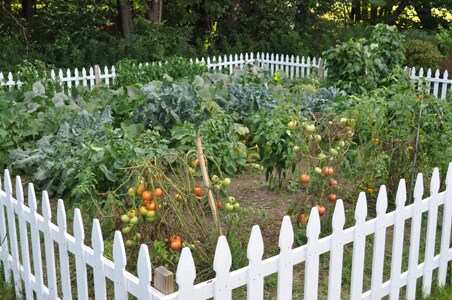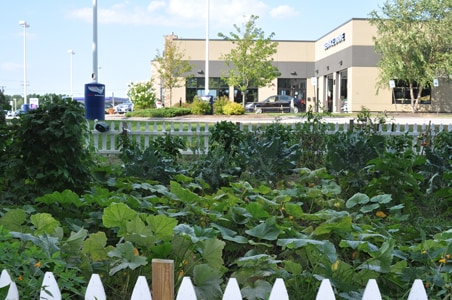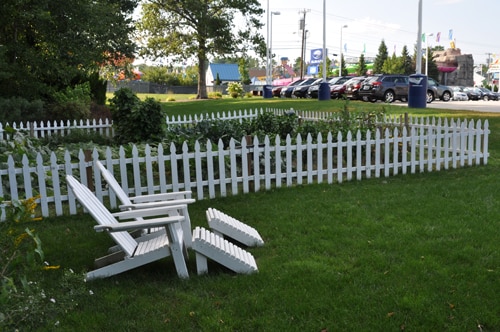 Thanks to everyone who has contributed to the success of this great garden.
That includes many customers, who rolling up their sleeves and pulling
weeds while their cars are being serviced.

Special thanks to Greg Brown and Greg Turcotte for all their
extra time and effort behind the scenes.

Tomatos, Lettuce, Cucumbers, Squash, Peppers and more!
When we're in season, come on in. First come, first served!